Countryside Animal Hospital Promotions
Thank you for visiting the Countryside Animal Hospital website. Check regularly for our latest special promotions for your furry friend. For more information on what specials we offer view below.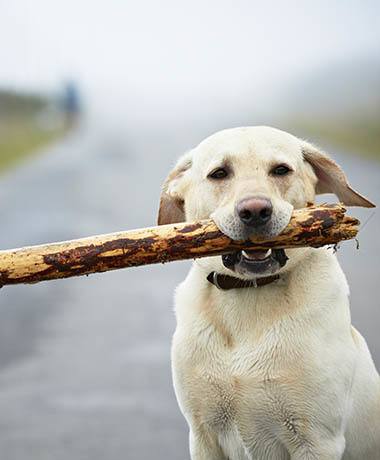 Offers
We are here to make you and your pet's life easier. We have great offers and services designed just for you!
Special Offers
20% OFF Simparica Flea and Tick product
Coupons
*Cannot be combined with other services or offers. See hospital manager for details. Limited time offer.
Countryside Animal Hospital
15551 U.S. Hwy 441, Unit 10 Alachua, FL 32615 (352) 354-1291